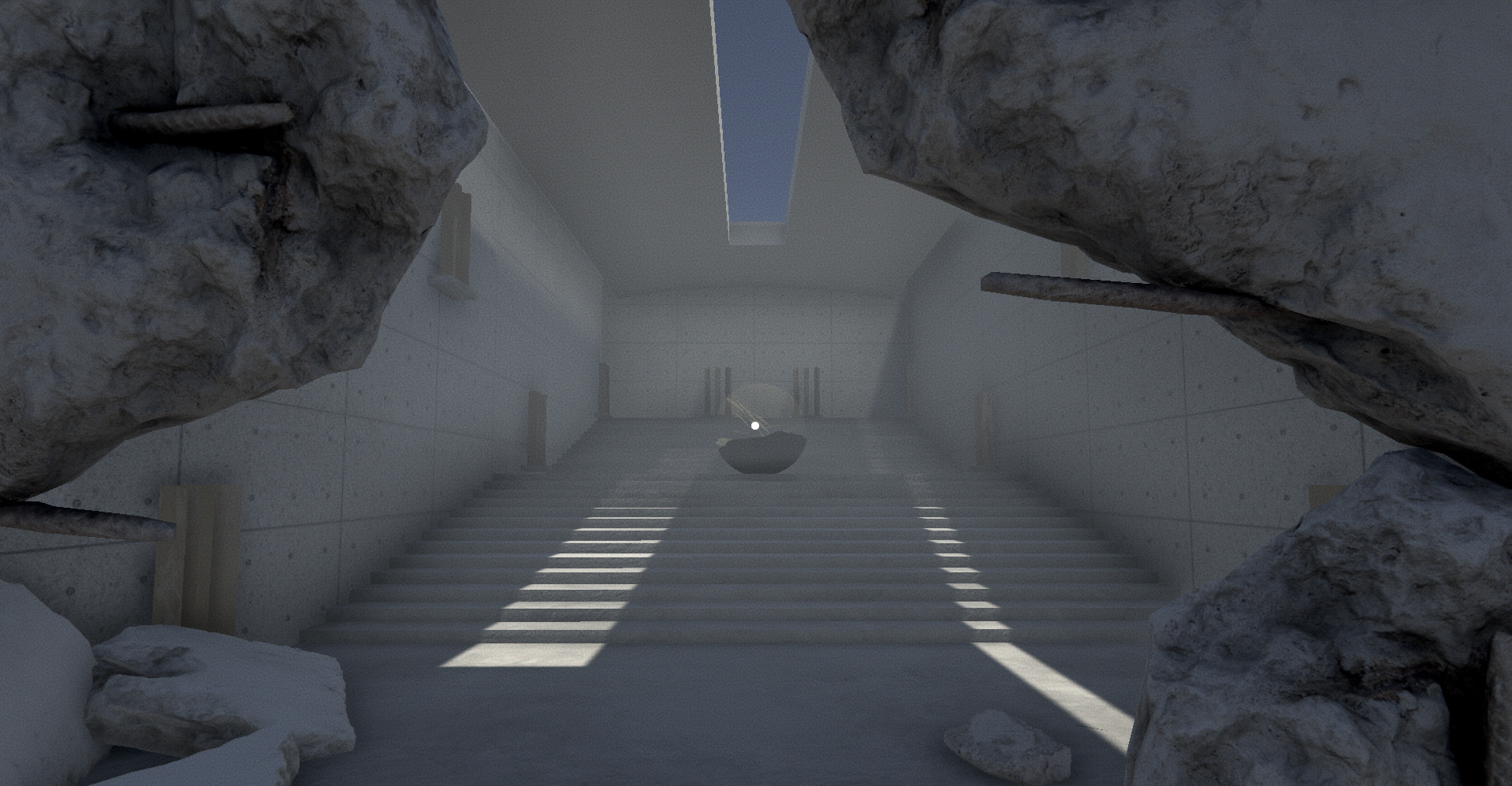 THE SPHERE
A downloadable game for Windows
THE SPHERE
THE SPHERE is a short walking simulator about you waking up and getting trapped in an abandoned underground museum. You will uncover what happened to this museum during the apocalypse time as you try to figure out a way to escape.
Made by Harry (Weizhong) Chen & ChenweiJin.
Twitter: @Harry HarricChen & @jcwwhitney
THE SPHERE is a project for Level Design Studio at the NYU Game Center MFA taught by Robert Yang and Chris Wallace.

The inspiration is Chichu Art Museum in Naoshima. Japan by Tadao Ando.

The main goal of the Level Design Project is:
To create a post-apocalypse peaceful experience (Post apocalypse peace) by designing the space and architecture through the level.
Using environment (space design, props arrangement) to convey the story in each space and to navigate the player's attention and circulation.
Investigate how space, arrangements of objects, light, and line of sight can help to create a curated experience for the player in an open level.
Test out Rhino - Maya workflow for a more accurate architecture modeling.
--------------------------------------------------------------------------------------------
Layout: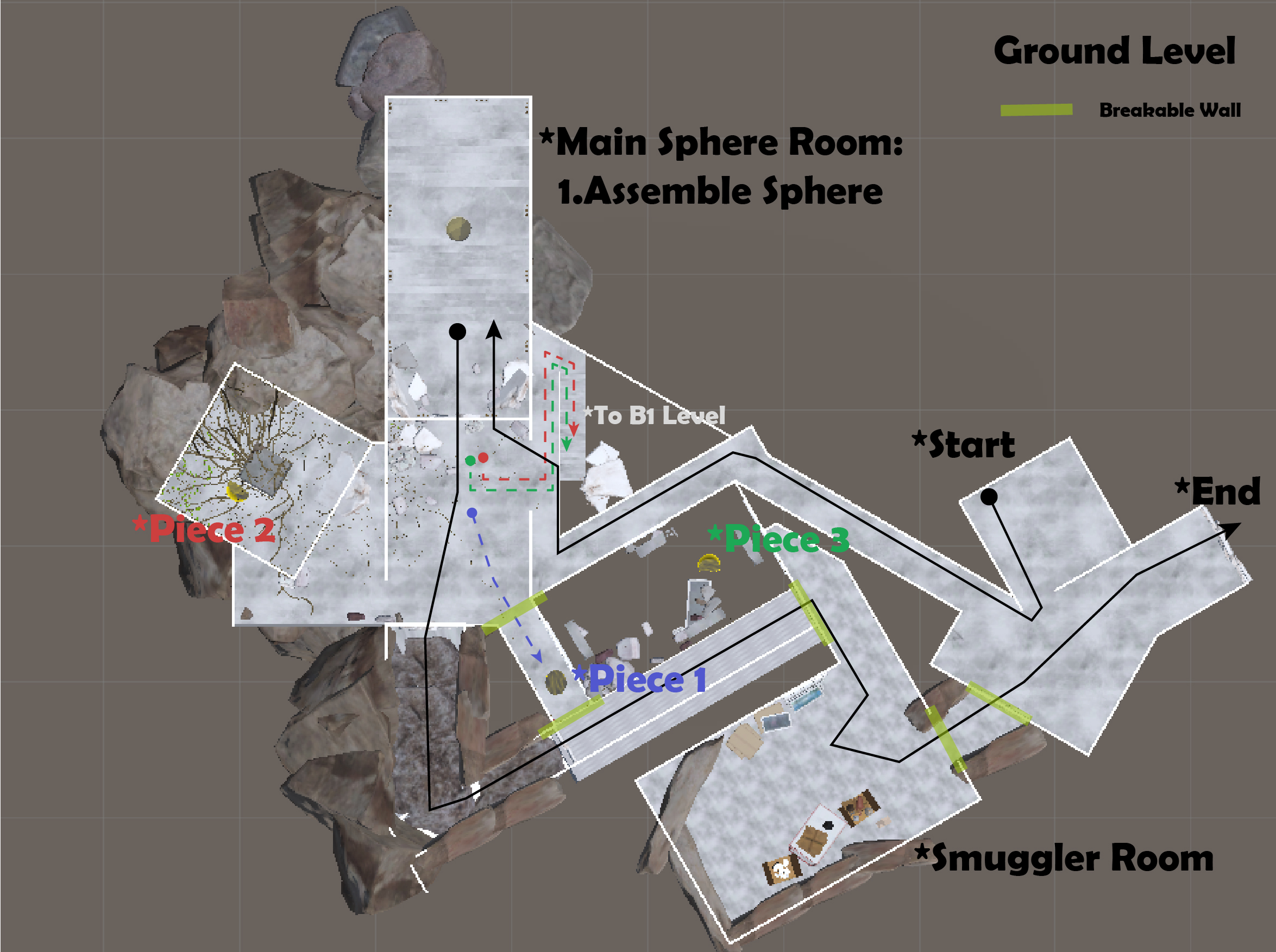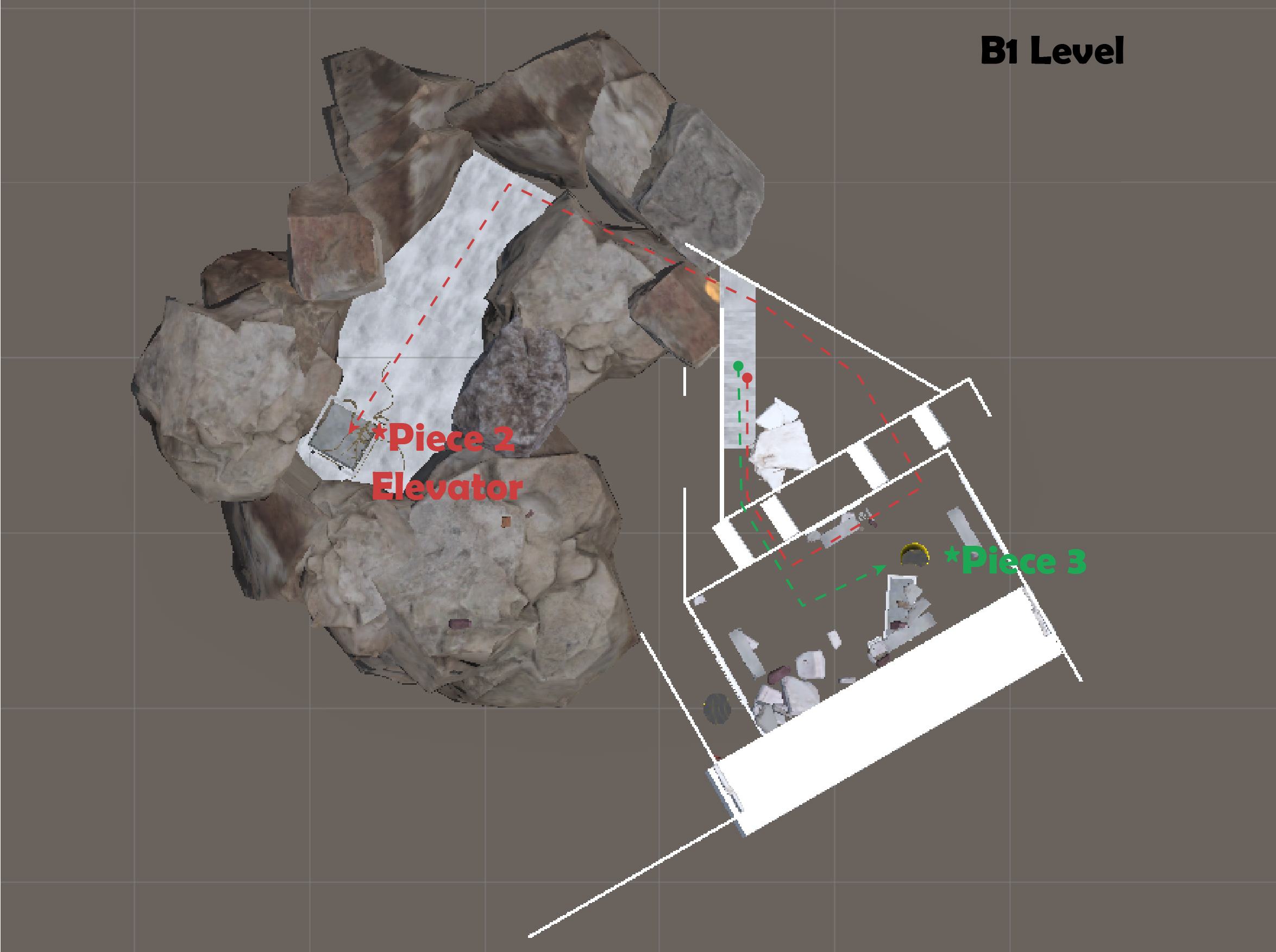 Download
Download
The Sphere v1.0 _ Win.zip
336 MB